Welcome to my new website!
It's good of you to come, because honestly, the place has been in disarray for a while. But today is a new day, and I've made a commitment to keep this space up-to-date going forward, and to do a better job of communicating regularly with you and any person who takes an interest in my books. Thank you for coming.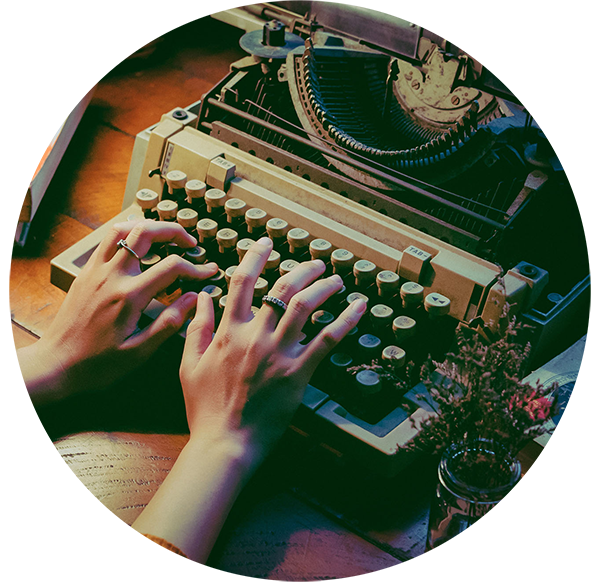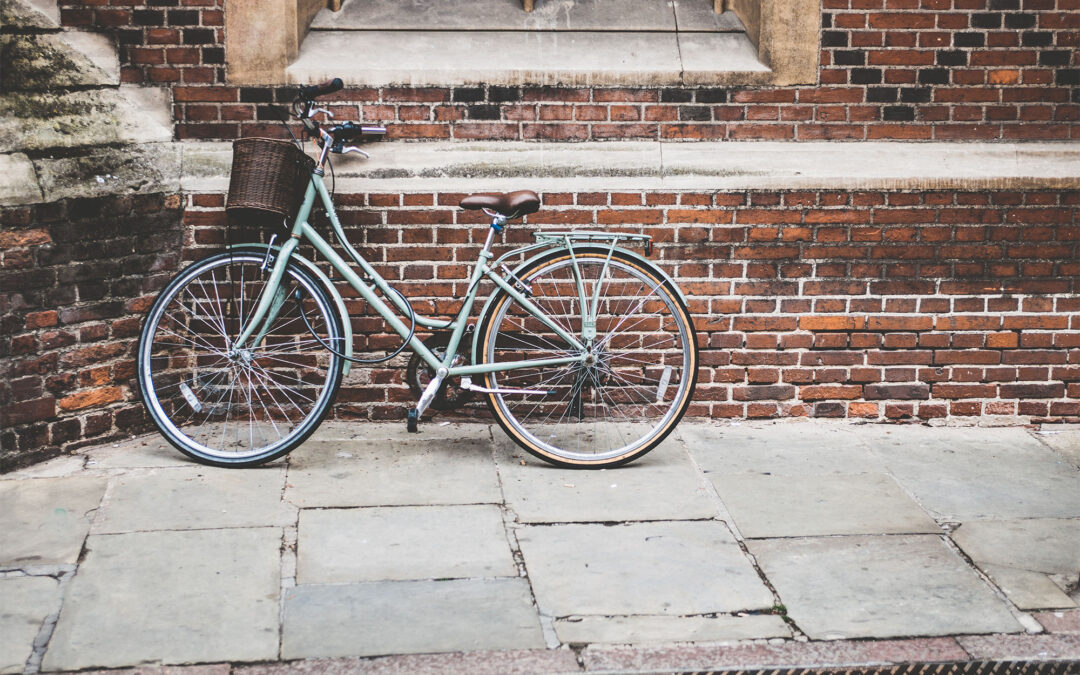 A few years ago my husband and I tried to teach our youngest child, Isaiah, how to ride a two-wheeler. We were veteran parents by that point. I thought it would be a snap, partly because of that blessed parent-amnesia that keeps our species propagating. Like...
read more
I delivered the commencement address at my old school this past June, and it inspired me to cram a life of lessons into a few pages. For what it's worth, here you go.  1. Let it in. Your most troubling, scary thoughts and feelings—Let them in. It's by running away...
read more

please join my email list!
I'll send you a monthly update and an excerpt from the upcoming sequel to My Name is Memory.