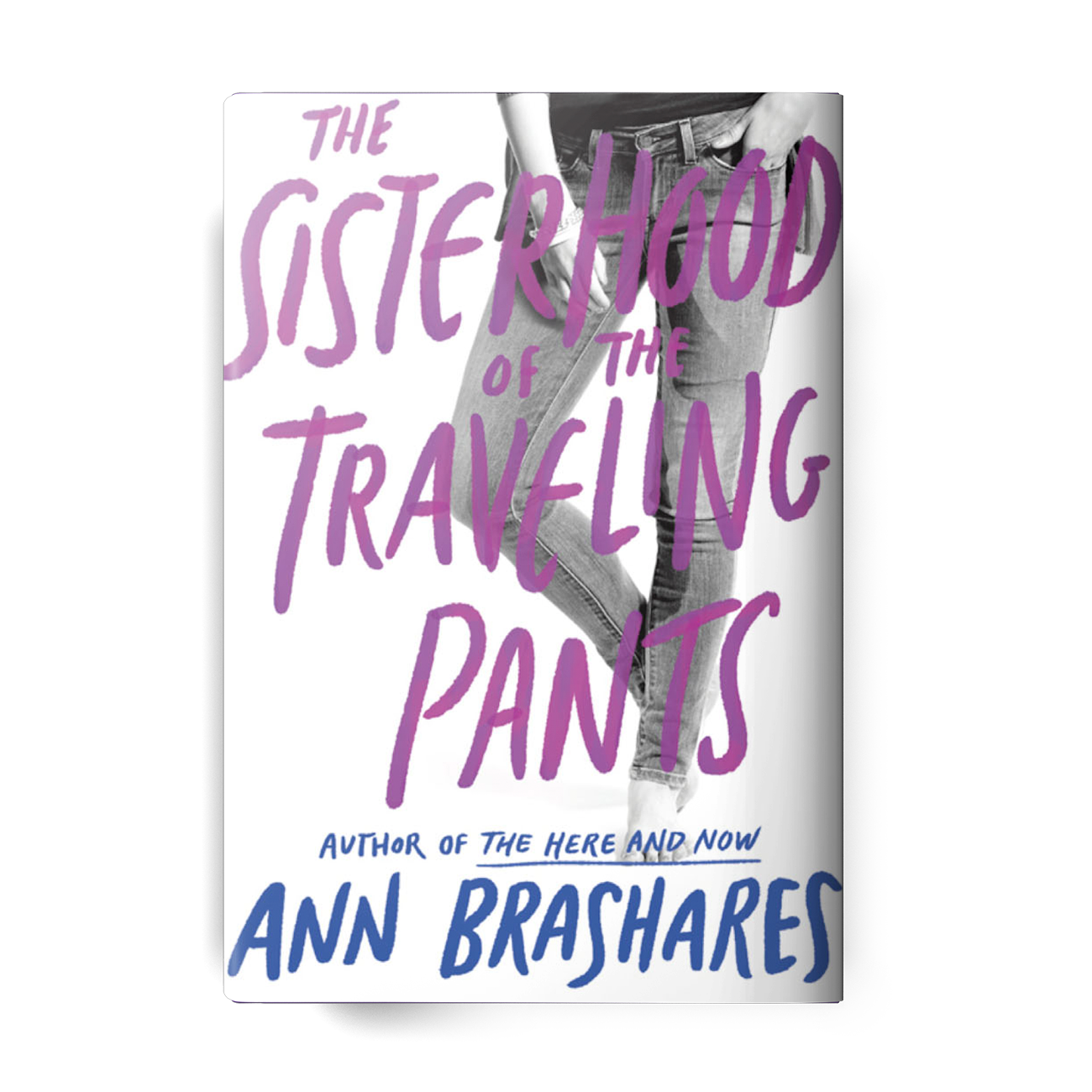 the sisterhood of the traveling pants
Some friends just fit together.
Once there was a pair of pants. Just an ordinary pair of jeans. But these pants, the Traveling Pants, went on to do great things. This is the story of the four friends—Lena, Tibby, Bridget, and Carmen—who made it possible.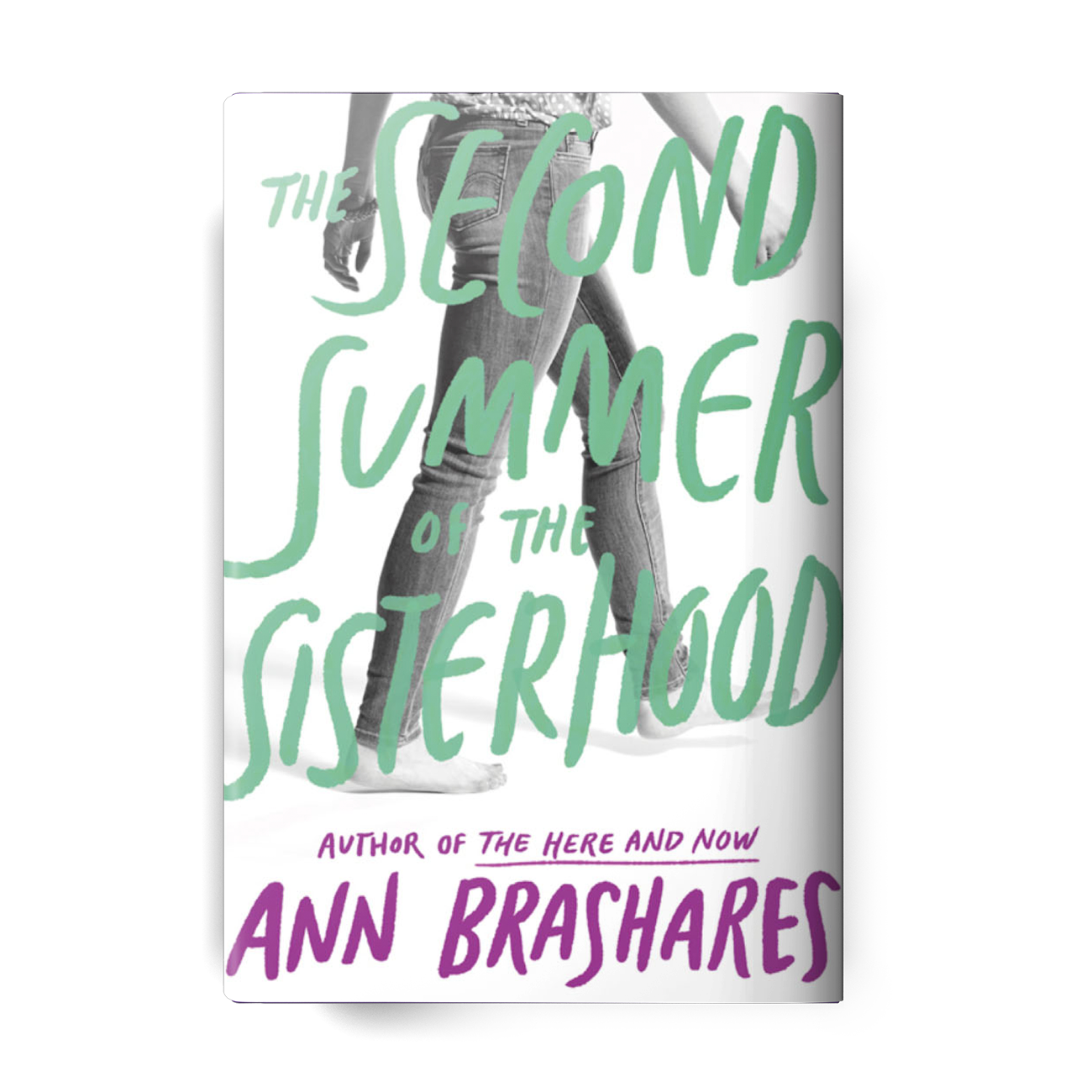 the second summer of the sisterhood
With a bit of last summer's sand in the pockets, the Traveling Pants and the sisterhood who wears them—Lena, Tibby, Bridget, and Carmen—embark on their second summer together.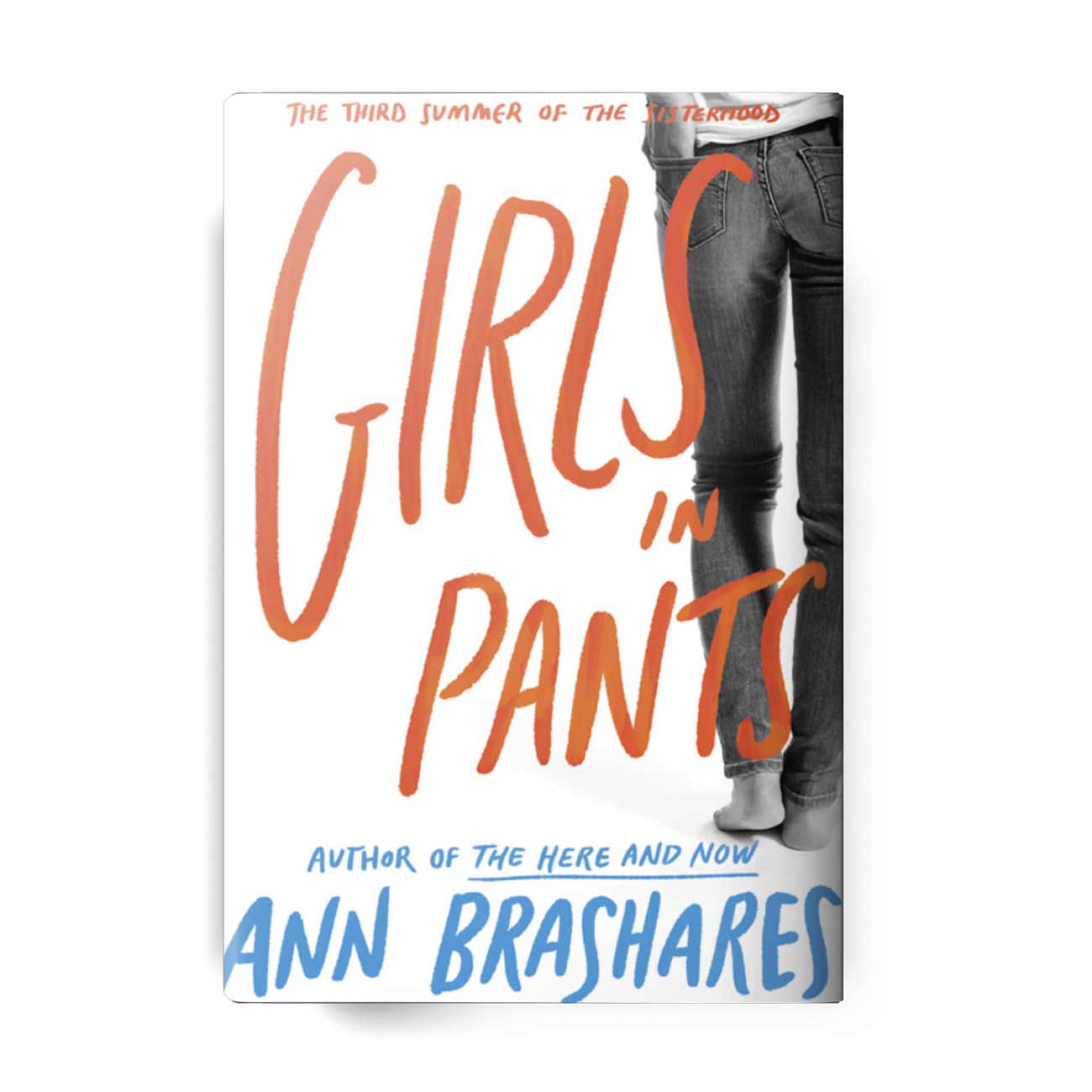 girls in pants
THE THIRD SUMMER OF THE SISTERHOOD
It's the summer before the sisterhood departs for college . . . their last real summer together before they head off to start their grown-up lives. It's the time when Lena, Tibby, Bridget, and Carmen need their Pants the most.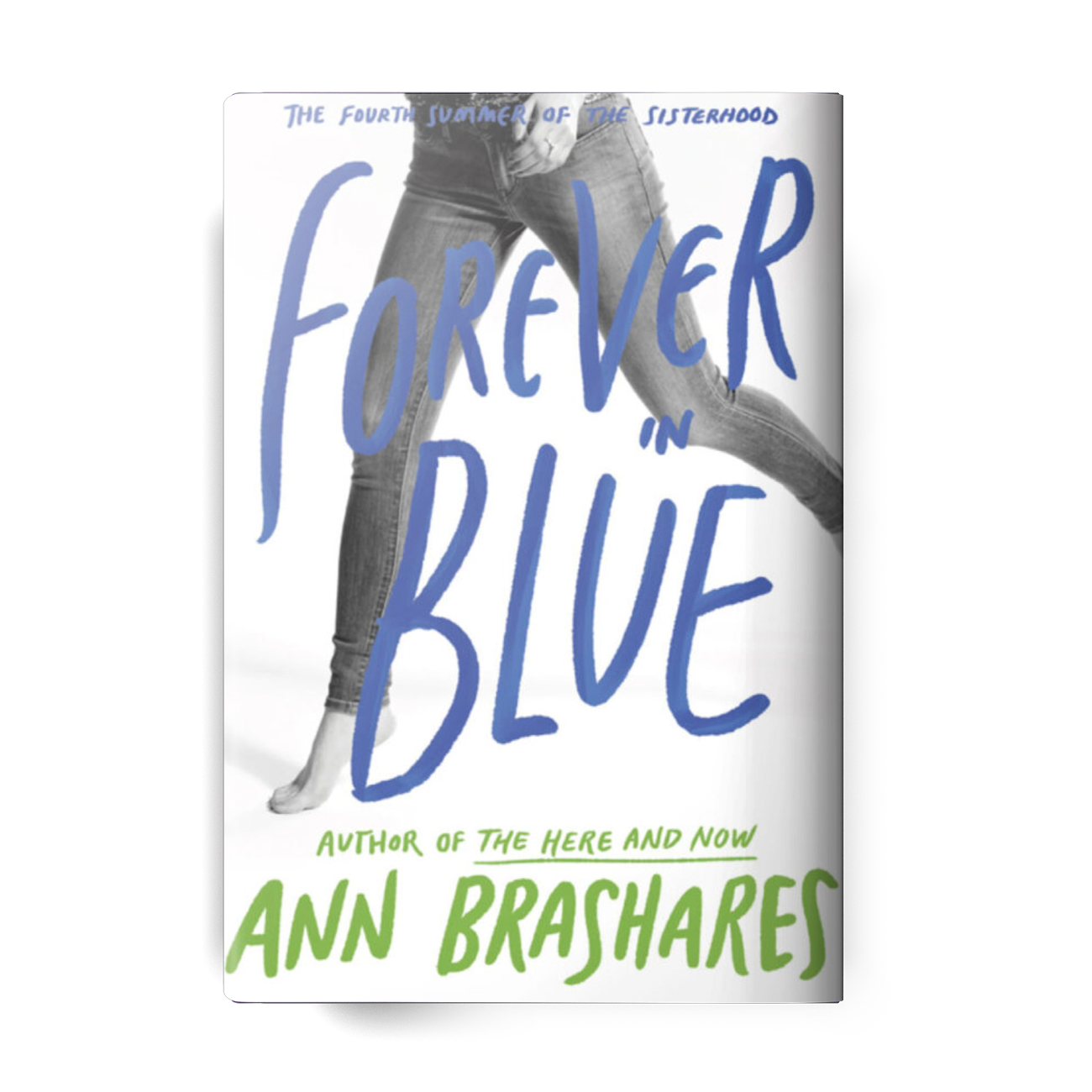 forever in blue
THE FOURTH SUMMER OF THE SISTERHOOD
With unraveled embroidery and fraying hems, the Traveling Pants are back for one last, glorious summer. It's a summer that will forever change the lives of Lena, Bridget, Tibby, and Carmen, here and now, past and future, together and apart.
Pants = love. Love your pals. Love yourself.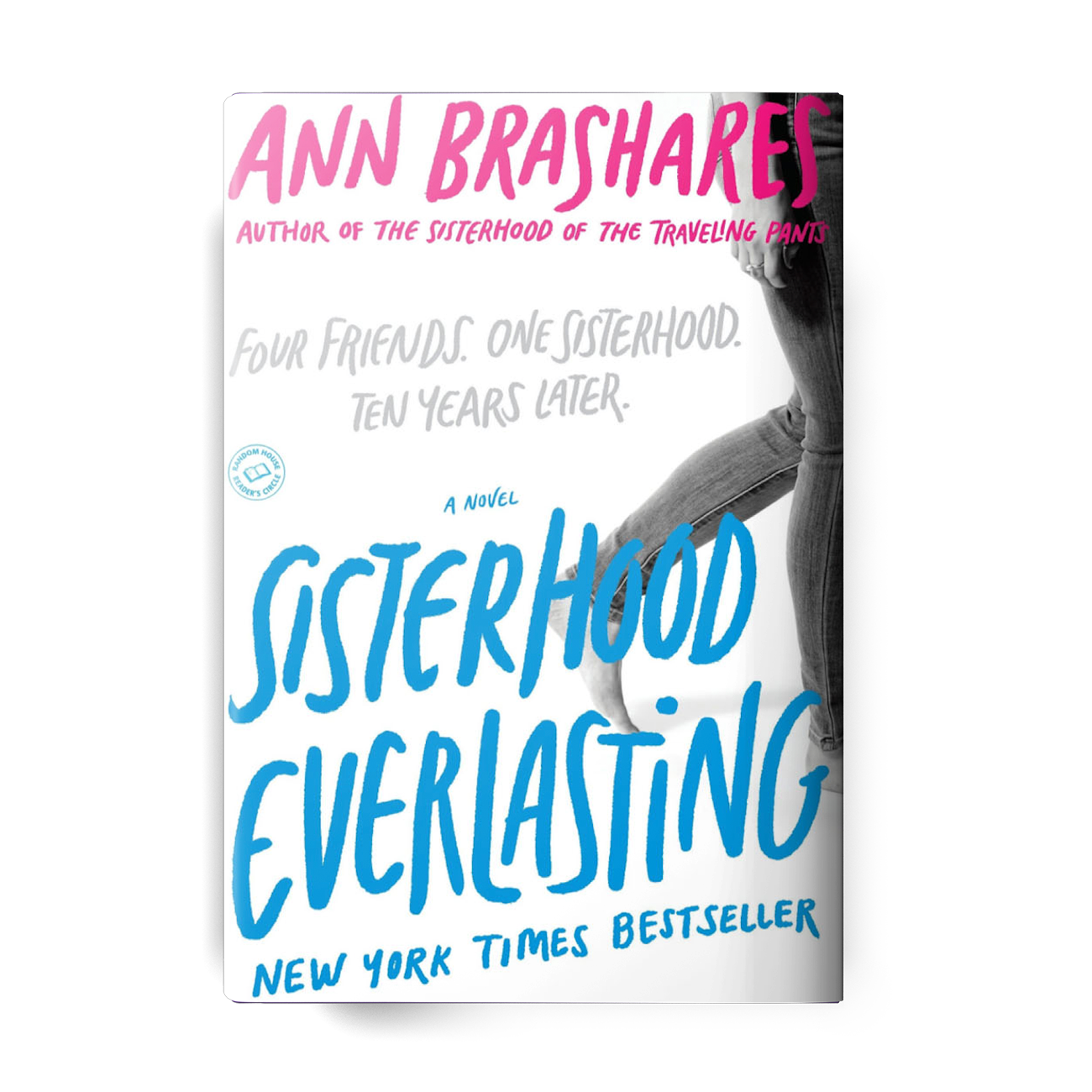 sisterhood everlasting
On the cusp of turning thirty, Tibby, Lena, Carmen, and Bridget are now living separate lives, out on their own. Yet despite having jobs and men that they love, each knows that something is missing: the closeness that once sustained them.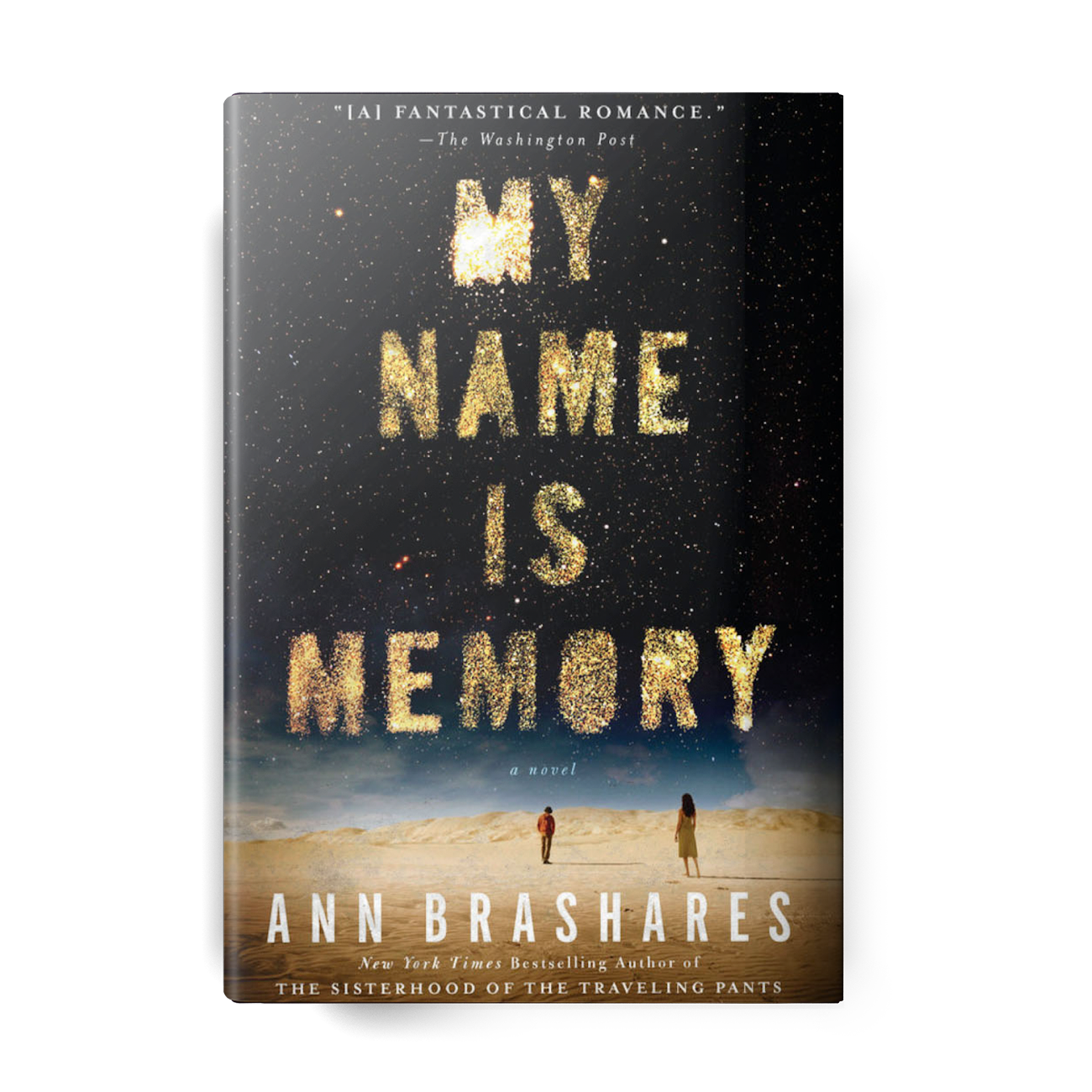 my name is memory
Daniel has spent centuries falling in love with the same girl. Life after life, crossing continents and dynasties, he and Sophia (despite her changing name and form) have been drawn together-and he remembers it all. For all the times that he and Sophia have been connected throughout history, they have also been torn painfully, fatally, apart.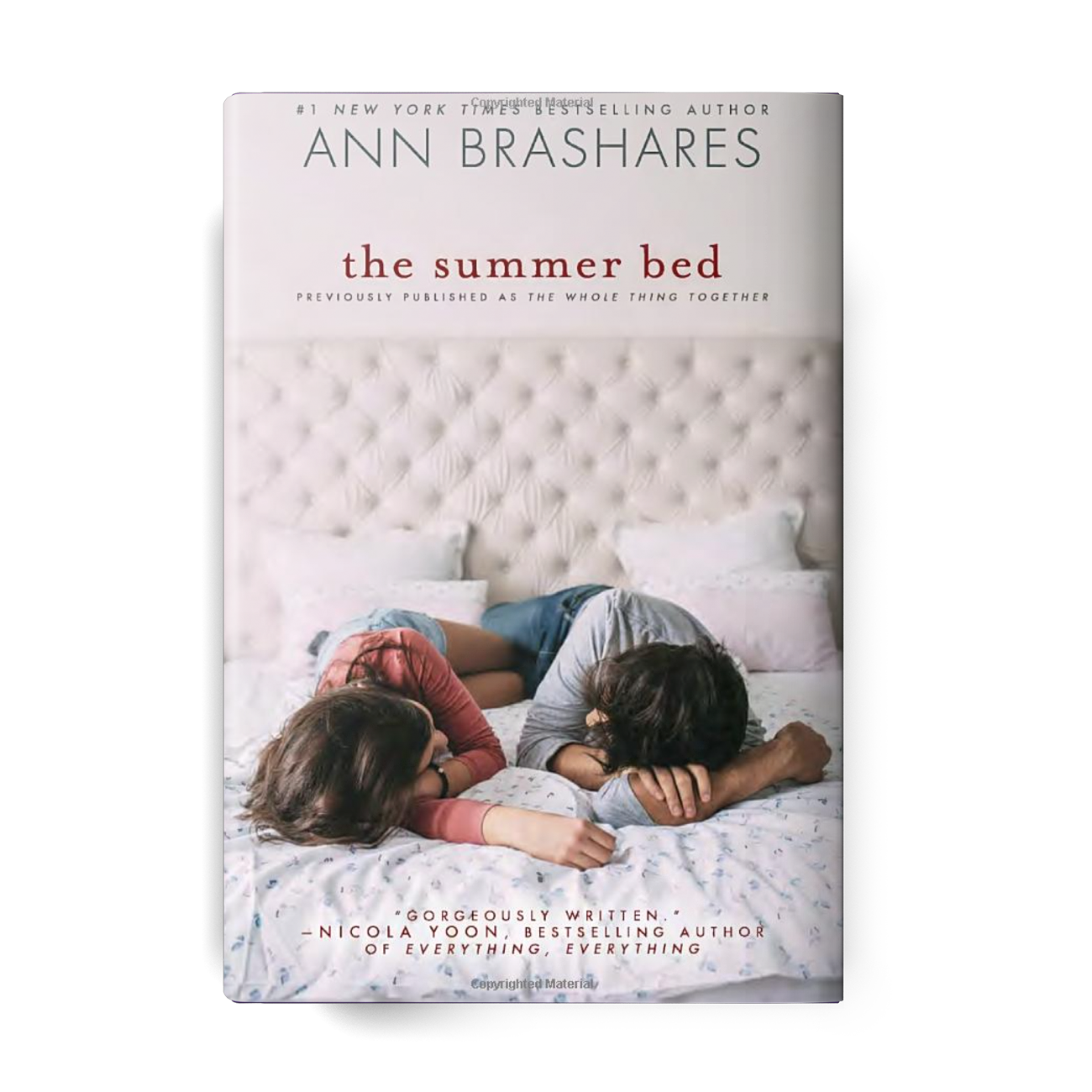 the summer bed
For Sasha, summer means time at her family's sprawling old house out on Long Island. For Ray, it's the same. Sasha and Ray aren't related–and they've never met–but long ago, before they were born, Sasha's dad and Ray's mom were married. Then came a bitter divorce, remarriages, and a new generation of children. Now, the two families have an arrangement: use the summerhouse at your designated time and never cross paths.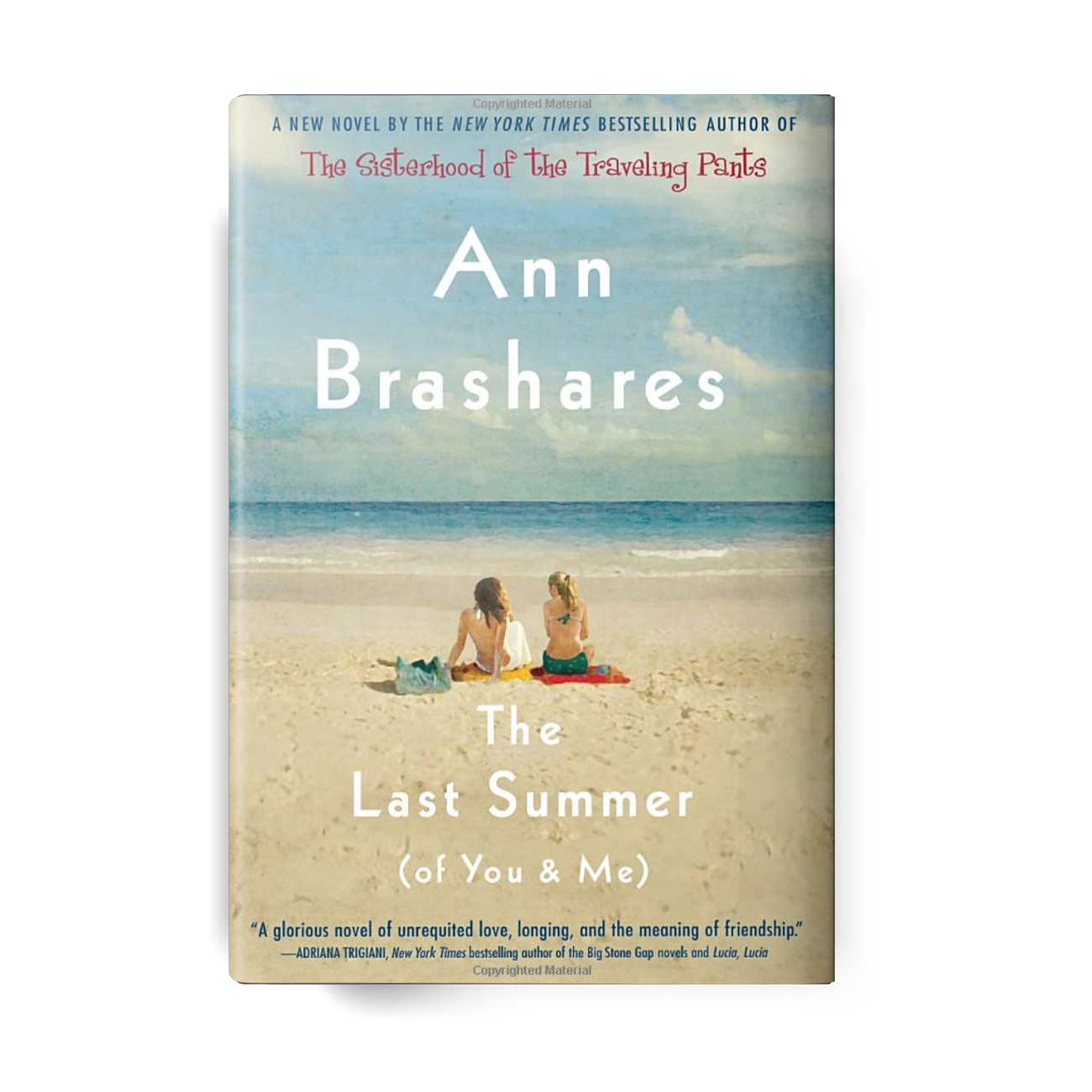 the last summer (of you and me)
In the town of Waterby on Fire Island, the rhythms and rituals of summer are sacrosanct: the ceremonial arrivals and departures by ferry; yacht club dinners with terrible food and breathtaking views; the virtual decree against shoes; and the generational parade of sandy, sun-bleached kids, running, swimming, squealing, and coming of age on the beach.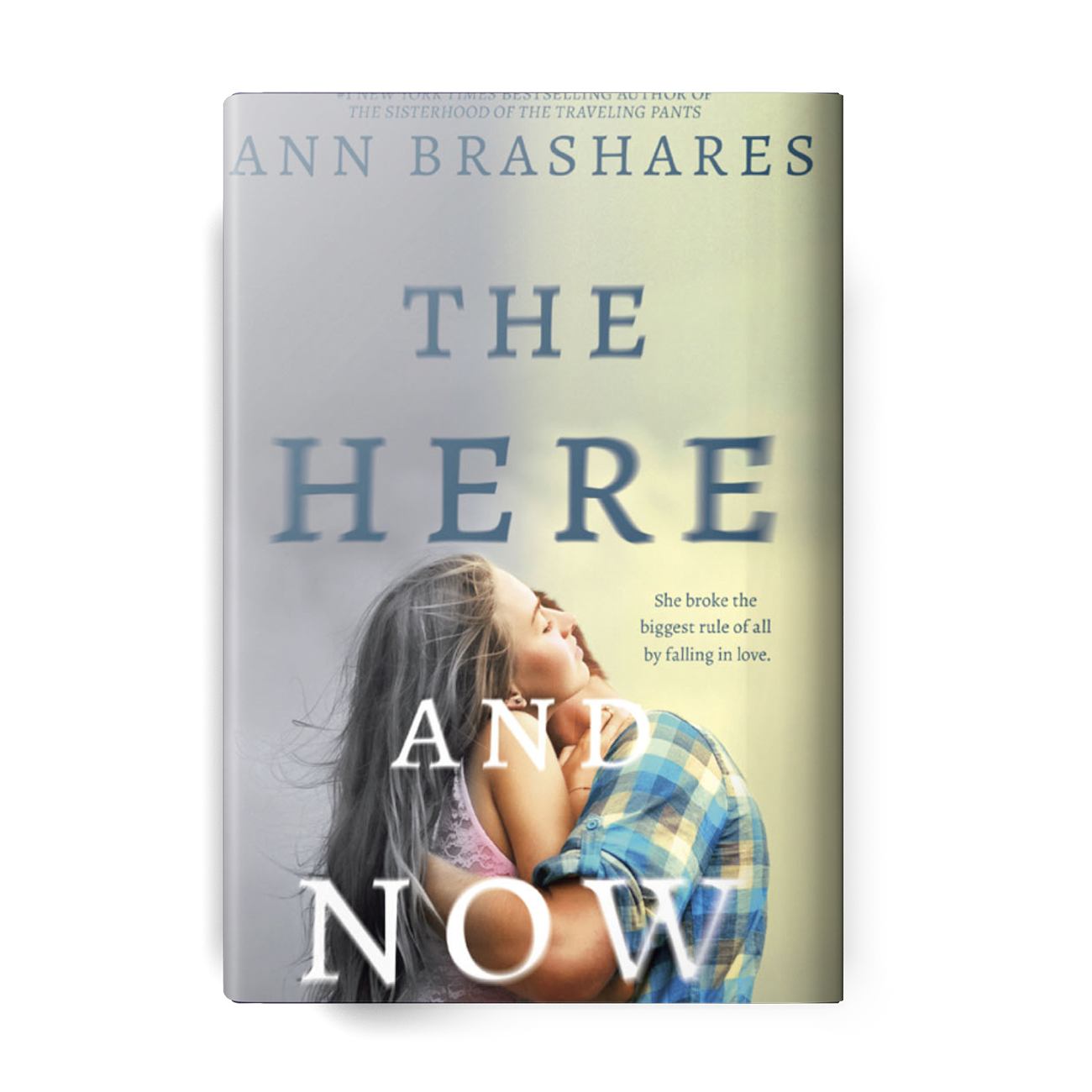 the here and now
Follow the rules. Remember what happened. Never fall in love.
The world Prenna James comes from is in ruins. She and the others who escaped are here to prevent humanity's destruction. But if they don't follow The Rules, everything that matters will be gone: Friends. Families. Dreams. Love.
Ethan Jarves can never know Prenna's secret. That she's not from another place. She's from another time.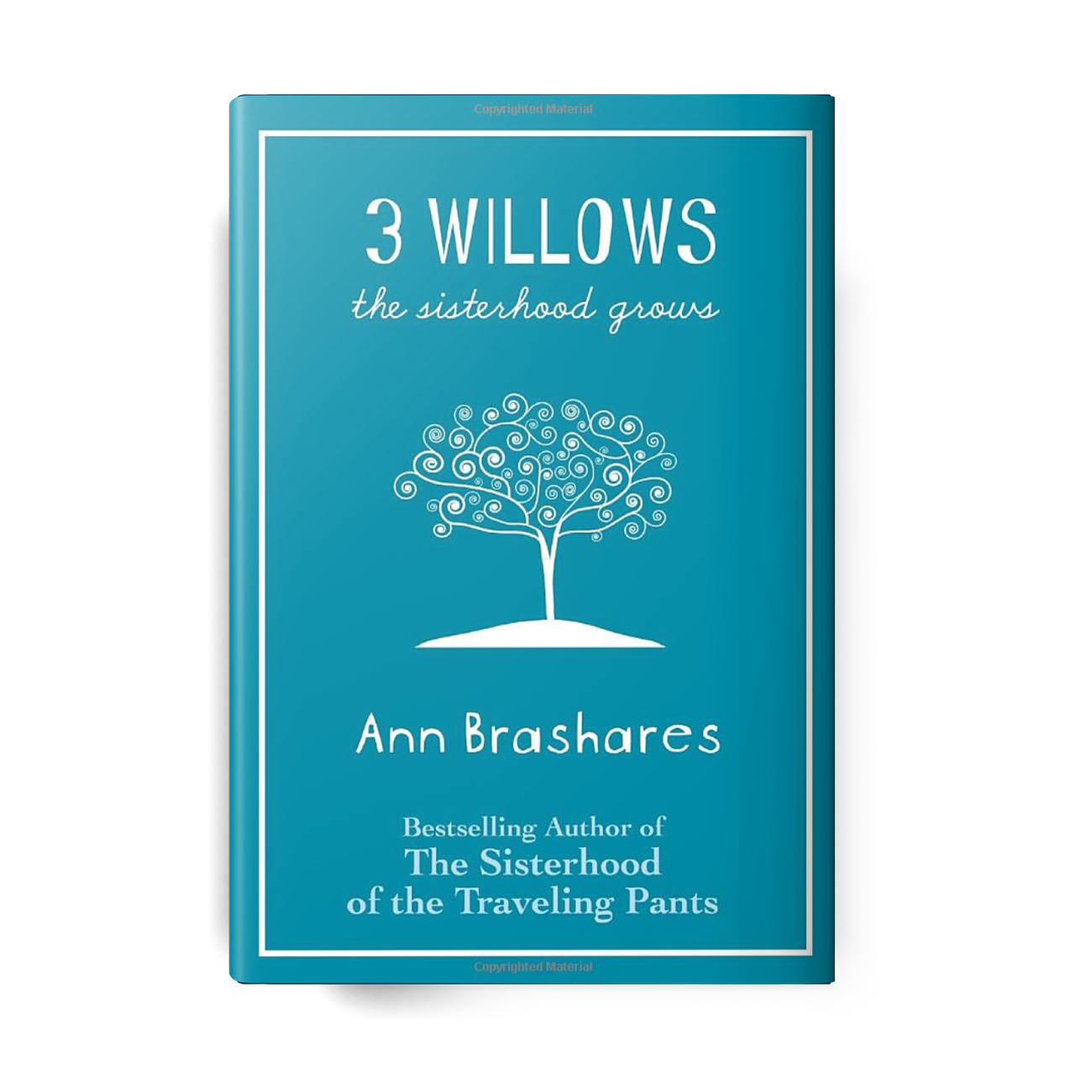 three willows
In this follow-up novel to the #1 New York Times bestselling Sisterhood of the Traveling Pants series, it's time to discover a new sisterhood. A story of growing up, friendship, and understanding yourself, about three girls enjoying one last summer before high school.